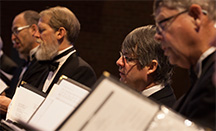 Mennonite Mass Choir
Join us in singing Brahm's German Requiem on November 15, 2014 with full orchestra and Daniel Lichti and Stephanie Kramer as soloists.
Print your Brahms Requiem Registration Form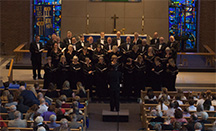 Join Us
Menno Singers is always interested in new members. Click below for more details.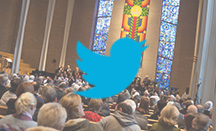 We're On Twitter
Amazing show tonight! Thanks to Gerard Yun, Carol Bauman, Kenny Kwan and our own fabulous Alison Clark for making it all happen.